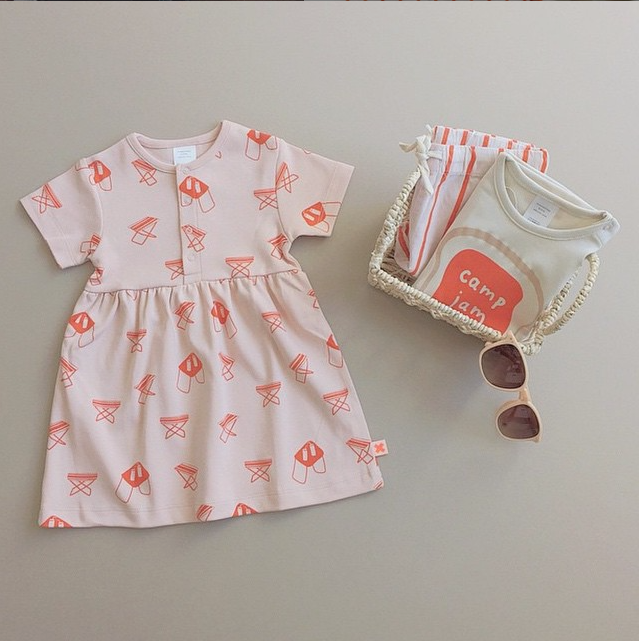 I'm like all moms probably, I love shopping clothes for my kids and looking at baby's and kids clothes styles. What I look for in kids clothing is that they are first and foremost comfortable, made of soft fabrics preferably organic which don't stretch with use, that...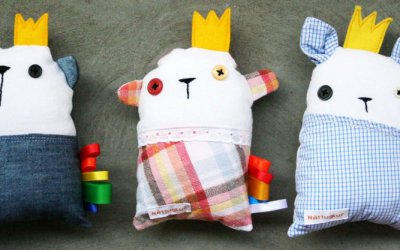 I have to show you these adorable creatures by Silja Kristjansdottir, she calls them Night Owls (Náttuglur). Each one is handmade and unique, made with love and care. Their expression is just too cute, with mis-aligned eyes and a smirky smile. I know kids love...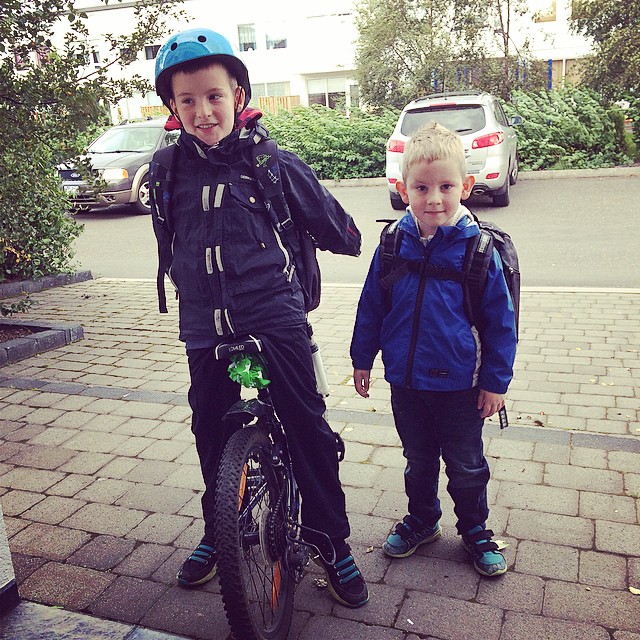 The day has finally arrived! The first day of school. Our little schoolboy will turn six on Sunday and he has been waiting for school to start for real for so long. He started to read when he was 4,5 years old and is a fluent reader. A couple of his friends from...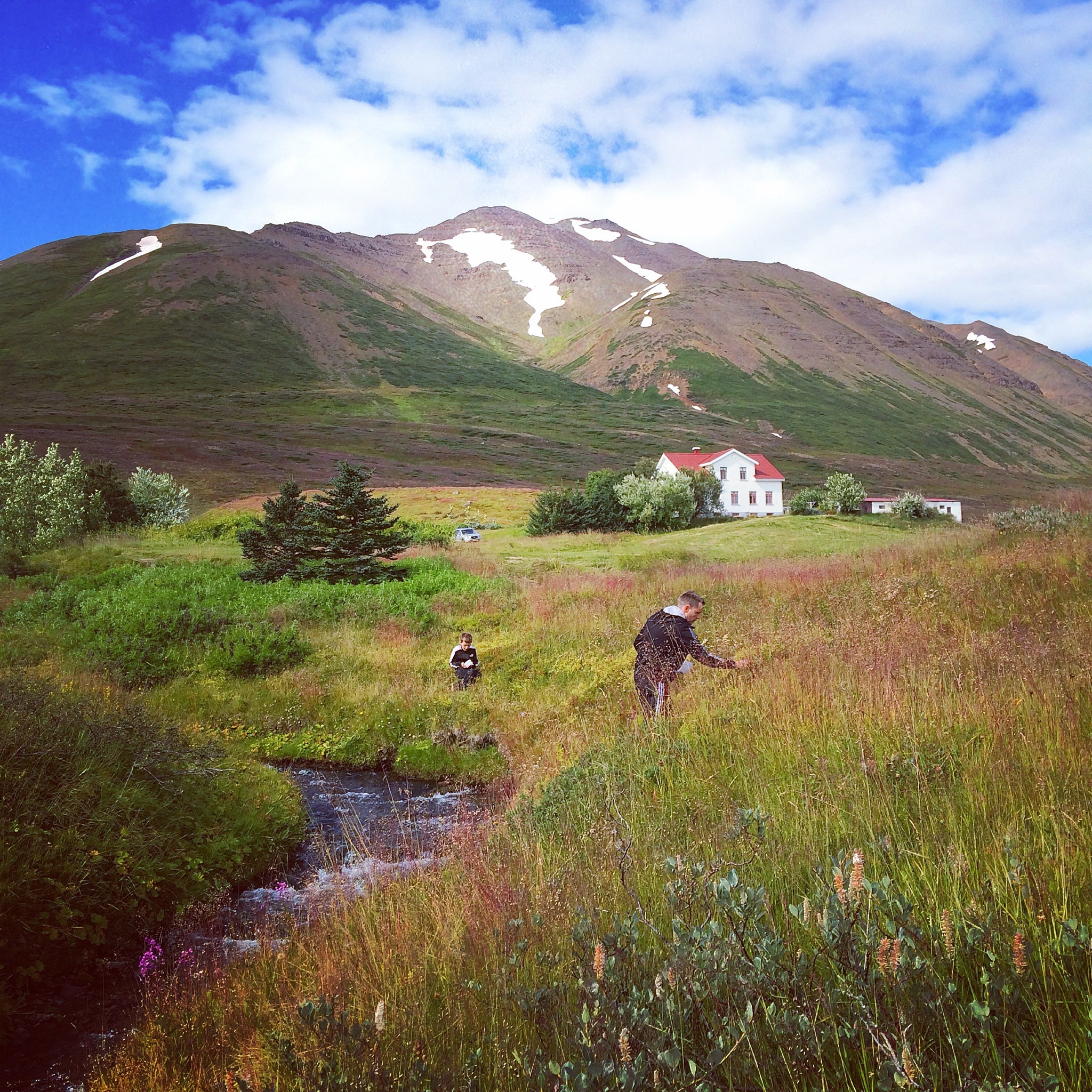 Now it's the season to go picking berries! We have a variety of wild berries here on the north coast, mainly three types of blueberries, my favorite type are called bilberries and we try to pick as much as possible before the nighttime frost ruin them. Harvesting...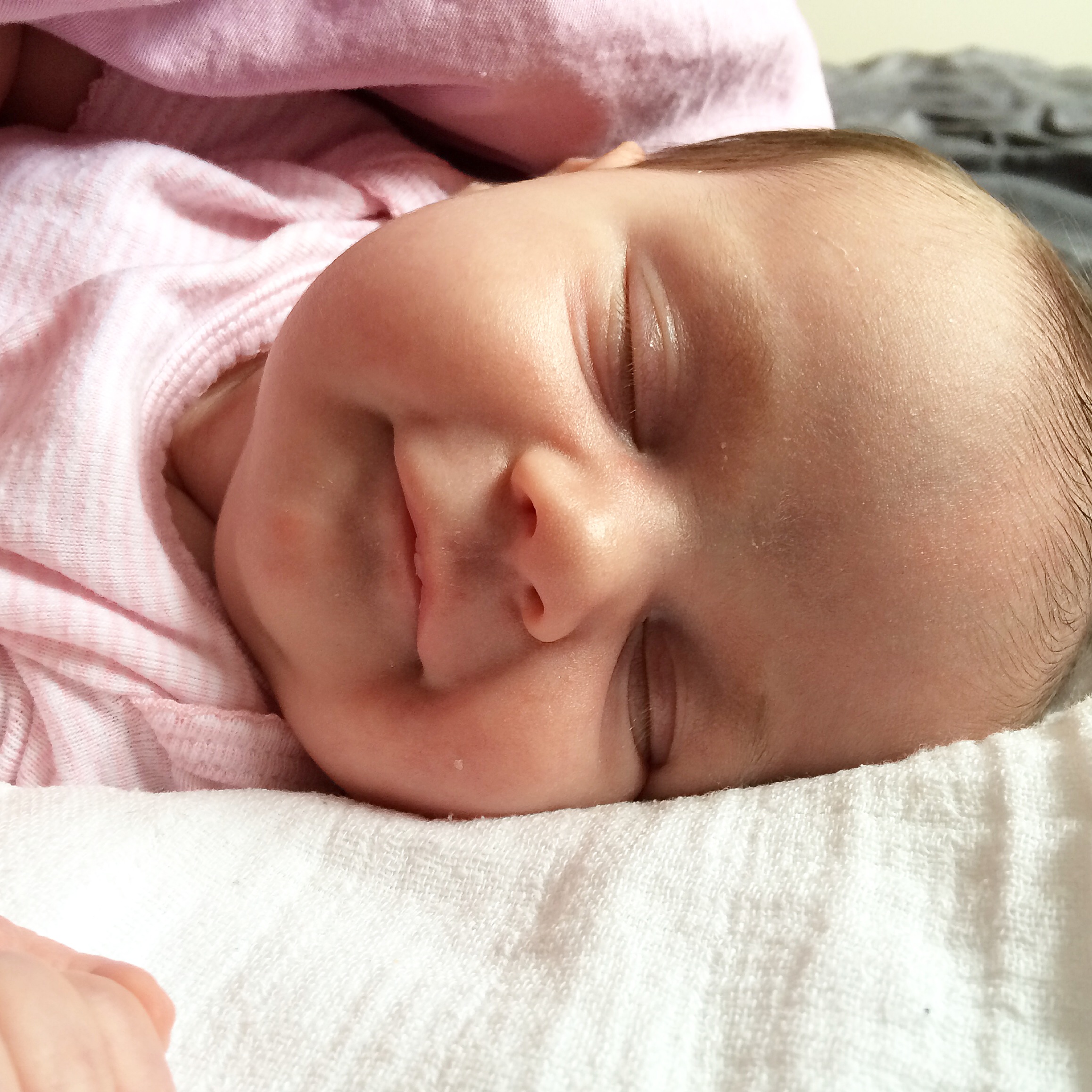 Our little girl was born shortly after noon on sunday June 22. It was such a beautiful day and she was so alert and awake. We were home the morning after and now, almost two weeks after she was born, it feels like she's been around forever. It's very common in Iceland...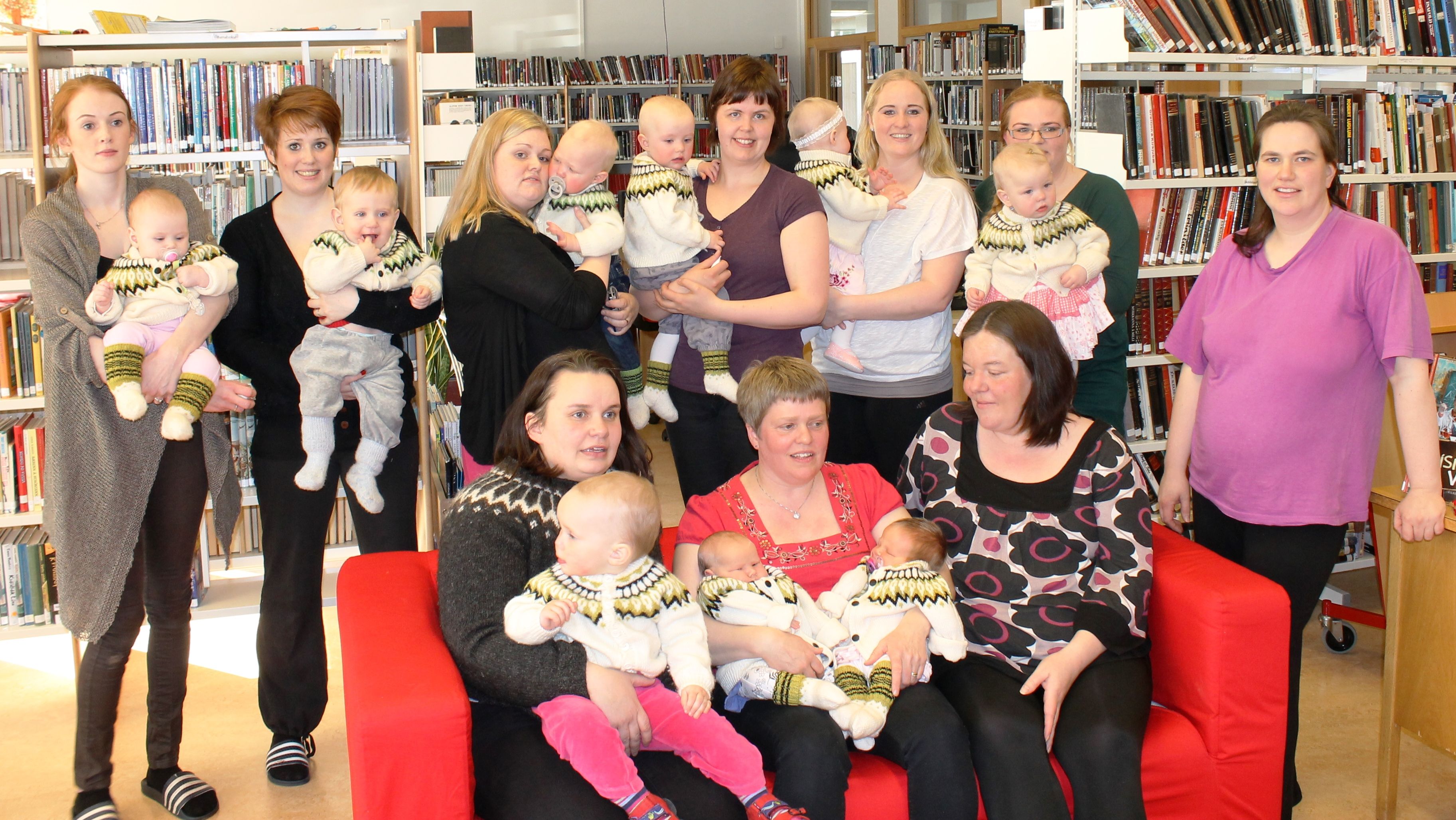 How cute is this ?  The municipal leader in a small community in the West fjords, a woman named Andrea, was worried last year that no child would be born in the community so she promised, as kind of a joke to her friends, that she would knit each child born from now...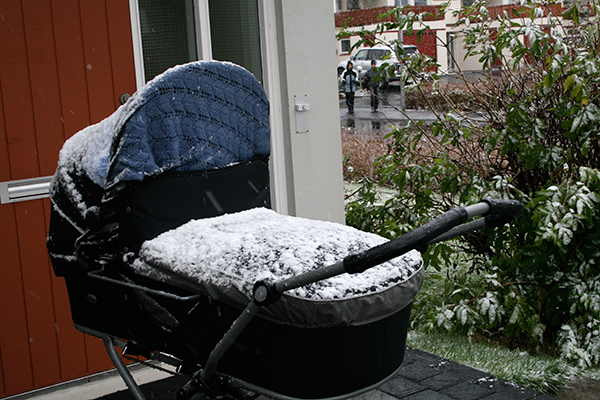 I came across this article in the Guardian the other day, about child death rates in the western world for children under five. My country, Iceland, happens to have the best outcome of all countries with the rates 2.4 per 1000 while the UK has a ratio of 4.9 and the...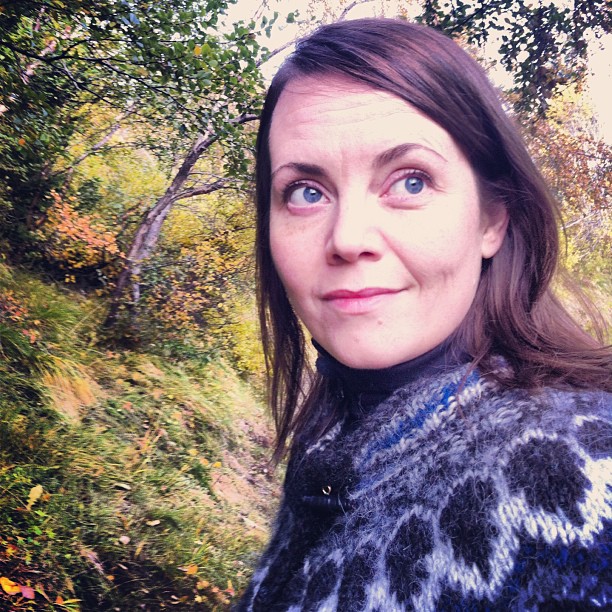 A while ago I decided to change the name for my blog. I've been blogging at www.daia.is for a while, with irregular intervals but I felt the name didn't describe anything that people could relate to, it's just a part of my nickname. So I registered nordicmum.com and...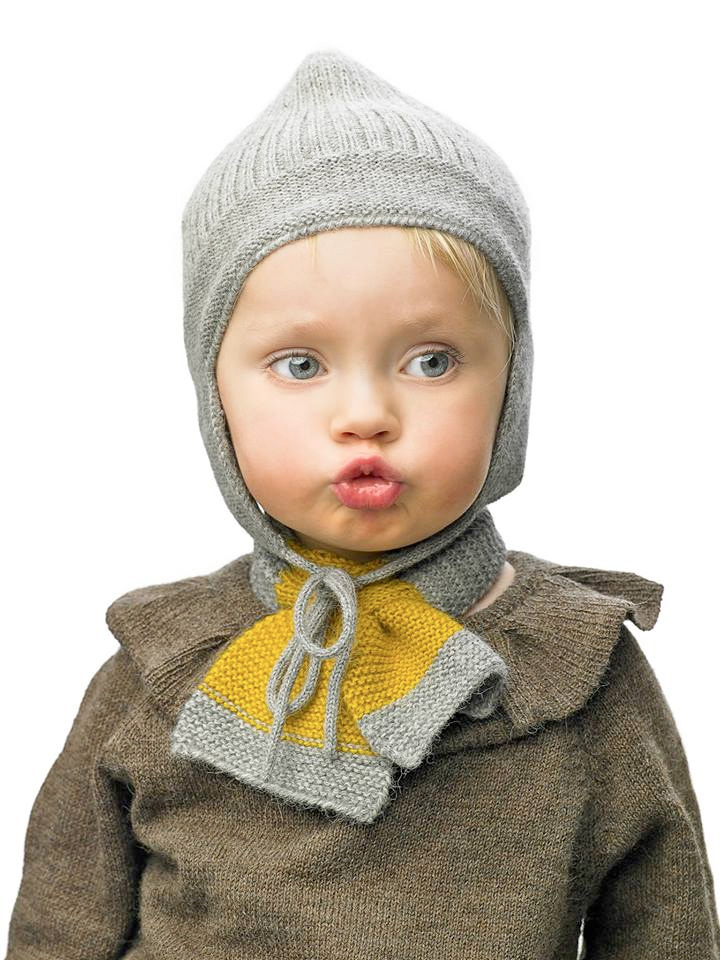 As I am expecting our third we know too well how clothes travel from one family member to another as the kids grow up. I've sent clothes to my nephews that my boys have grown out and received some too, which both saves money and the hassle of going shopping (note, I...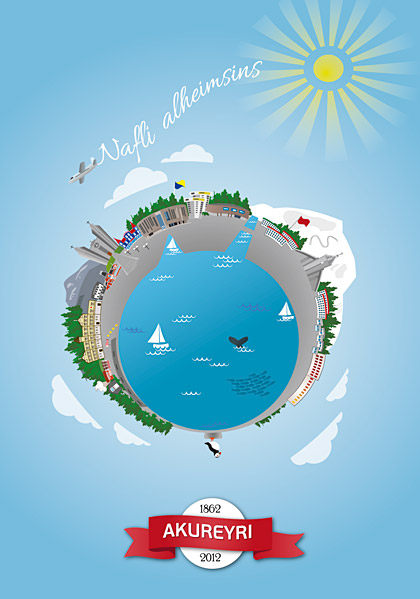 At work we often get really interesting projects, or at least projects we like solving in an interesting way. After we had been operating for about a year we were asked to create the identity for our town's 150 year anniversary. It was a 10 day celebration with...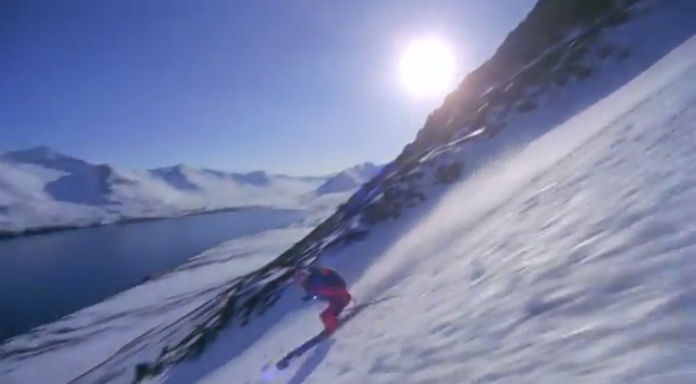 I got actual goosebumps watching this video which was shot on my peninsula. Jökull Bergmann runs a Heli-Skiing service, that is takes you to the top of some mountain of your choice where you ski down as far as you can, all the way down to the shore, no tracks or trees...