As I am expecting our third we know too well how clothes travel from one family member to another as the kids grow up. I've sent clothes to my nephews that my boys have grown out and received some too, which both saves money and the hassle of going shopping (note, I don't mind shopping I just live in a town with a very scarce range of clothes) of and I have beautiful items that were worn by me some 30+ years ago that I intend to use for my daughter when that time comes. That's why I try to choose clothing that has durability and quality fabrics but the thing is nowadays, the majority of clothes is so mass made and lacks both material quality and is harmful to the environment.
That's why I love the 'As we grow' line of clothes for kids, not only do they focus on durability and quality fabrics but also on that classic look that really never goes out of style. Their whole philosophy evolves around a sweater that went from one family member to another for nine years, maintaining its figure and strength the whole time. Their color palette is so inspiring and their use of wool as well. This is something that I will definitely choose for my daughter – hey, I could even see myself in an adult sized dress like that 🙂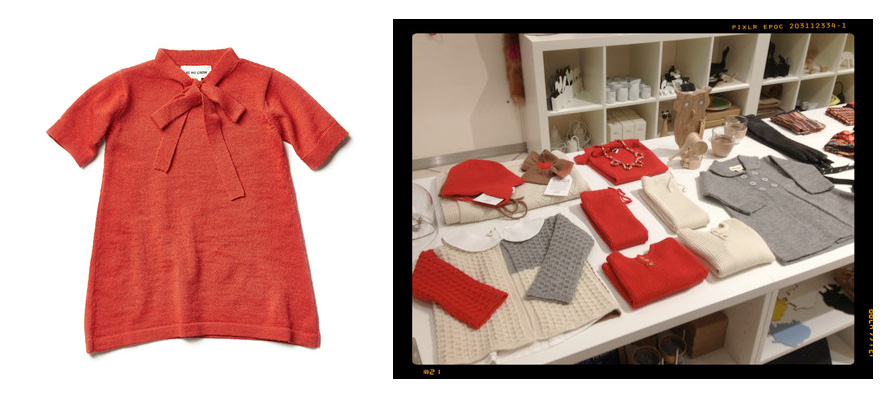 Ps. This is not a sponsored post. I just love it to bits.
Go see As we grow.