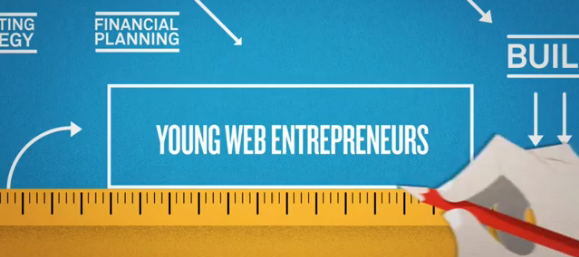 I've been following them around online. The Startup Kids. I think it's a brilliant idea, to go out and seek motivation through the camera lense. These two young women (probably my age, so I really should say girls) went around Europe and the US, interviewing startup founders and entrepreneurs on how they managed to start their company and make it grow.
I started my own company in 2010 but we are mainly service based so we don't have a product to market really, but the process has been very educational and interesting, sometimes stressful but always fun. Before I started I took a course in business administration which was very helpful but has since then left me wondering how on earth some companies are able to survive, month after month, year after year.
I haven't seen the movie myself as it hasn't been screened in my town (don't know if it ever will) but it will come online sometime early next year. You should really watch out for this one.