The annual "Arctic handcraft and design" trade show / exhibition was held this weekend in the countryside of my town Akureyri, today being the last day. At the show designers and handicrafters from all over Iceland show and sell their work and the farmers sell their harvest along with dried fish, jams and organic juices. Much of the craft work celebrates the traditional working methods and contains very traditional material, made from sheep wool, fish leather, volcano ash, birch wood and reindeer horns. On the other hand, many of the items that can be found are very modern and up-beat but have a reference to history in a non-tangible way.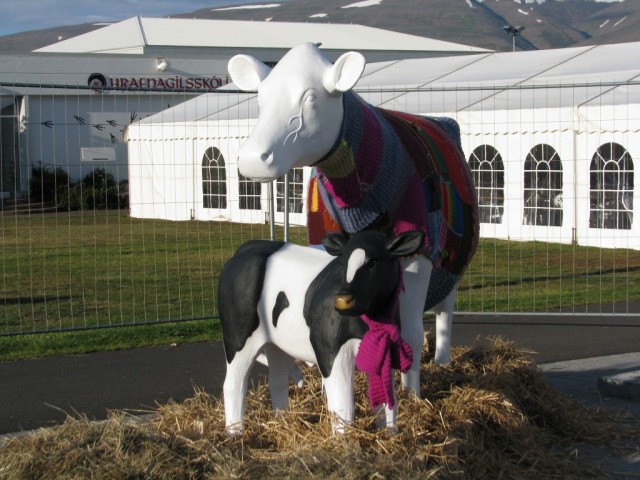 The weather (i know i always mention the weather) was very kind to us, this late-summer monday.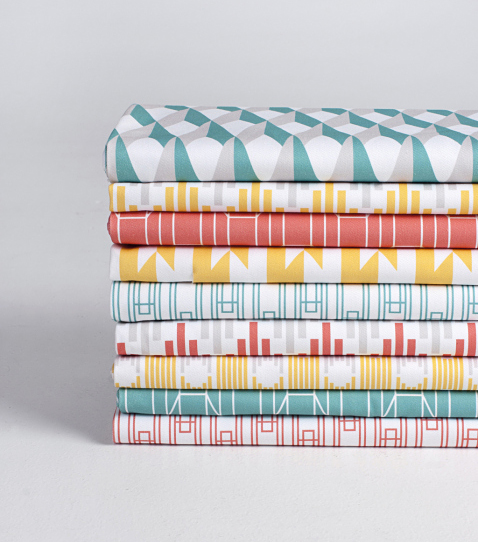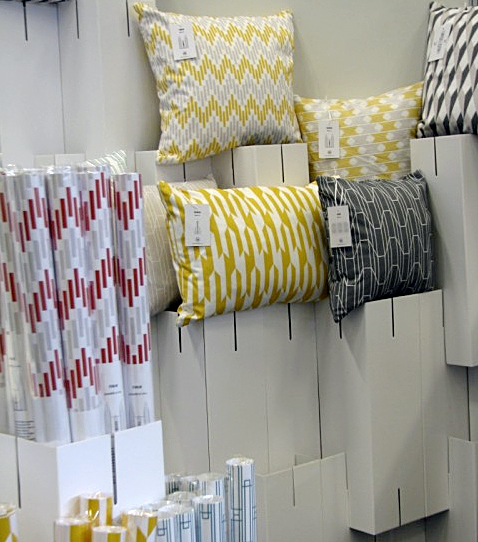 The first person I saw as I entered the main room was Maria, a graduate from Akureyri School of Visual Arts and a former student of mine since I was teaching a Web Design course there last year. She has a really strong sense of textile patterns and shapes and her bright colors are simple and very cheerful. The patterns are inspired by modern architecture such as the National Theatre in Reykjavik, which is then inspired by "columnar basalt rock" which can be found on many locations in Iceland. She's taken her final project one step a head and is now making pillows and other household items as well as giftwrapping paper. Check out MariaCreativeStudio.com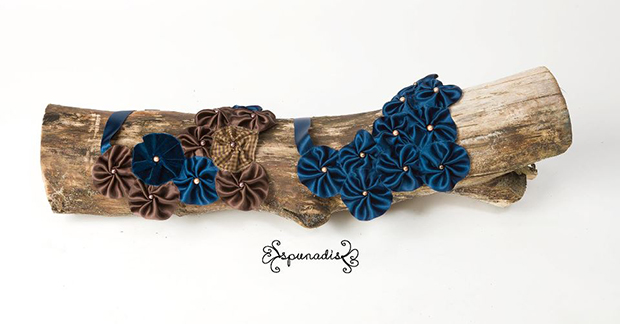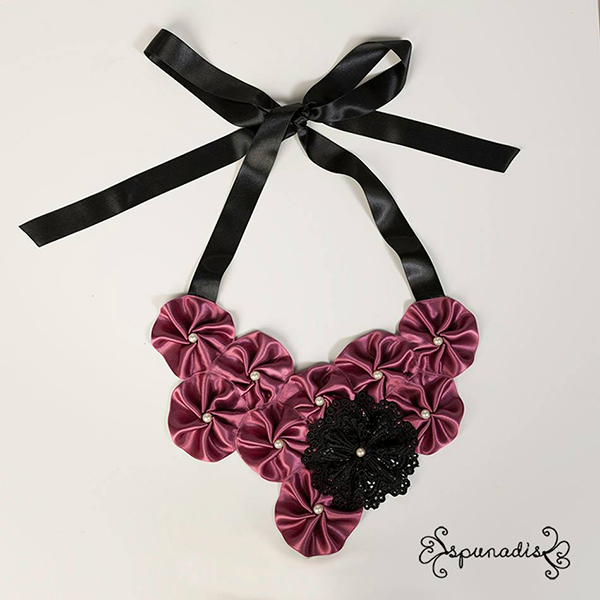 These really grabbed my attention, Spunadis makes fabric jewellery which is so feminine and pretty. Check out her facebook page to see the necklaces in action. I am in awe.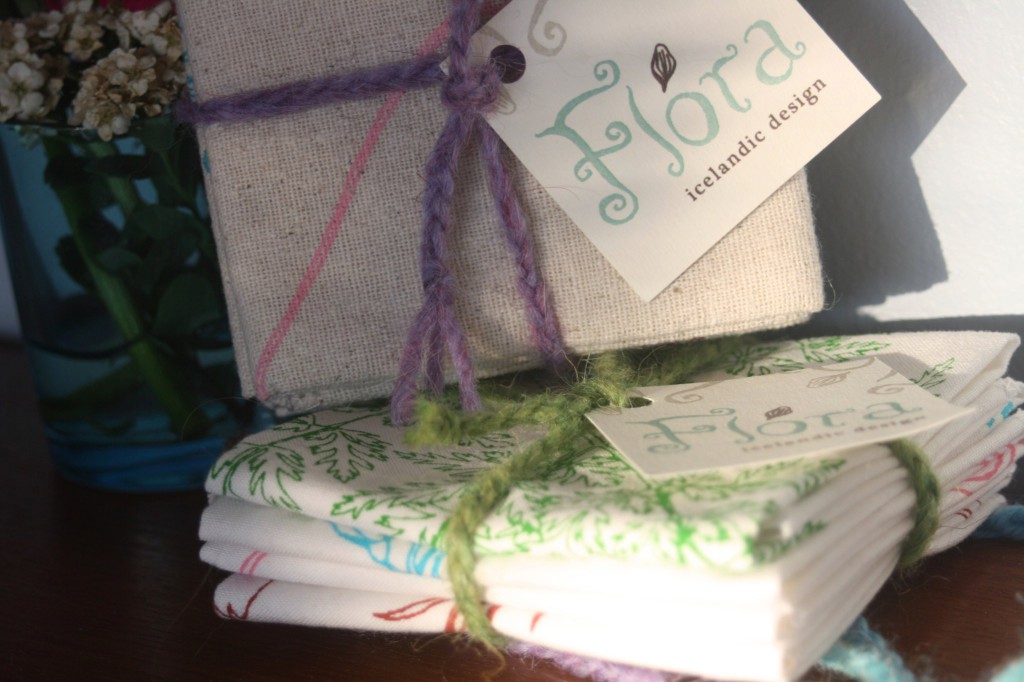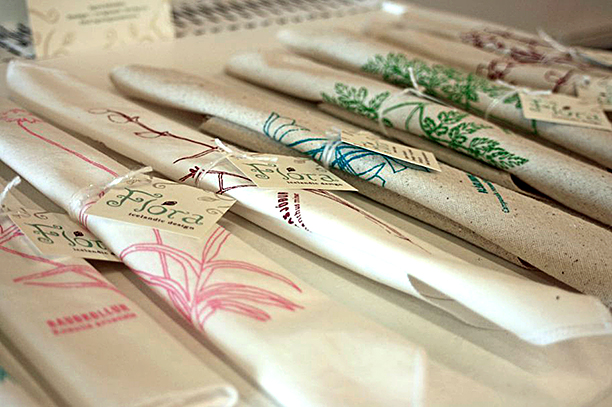 Flóra is inspired by the delicate icelandic flora which is sometimes so small and weak but always survives the harsh winters and comes back stronger than ever. The artist Ingunn Þráinsdóttir prints on fabric and paper and brings that flora into our homes. Check out Flóra on www.iflora.is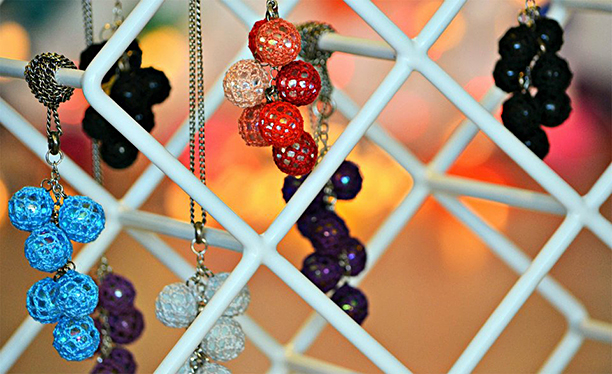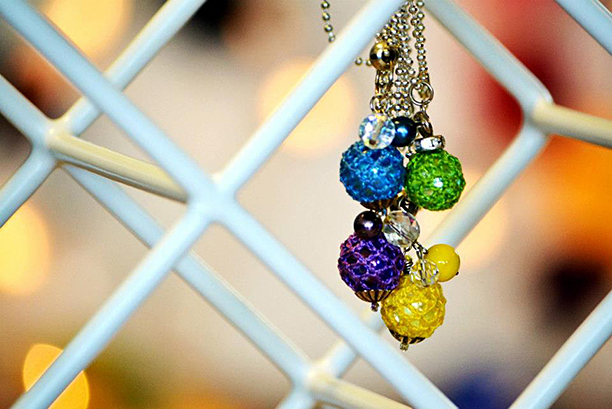 I totally fell in love with these crocheted necklaces from Aberg. Glamorous yet so modest and homie, The designer, Anita Berglind Einarsdottir told me she uses glass pearls, plastic pearls and wooden pearls in her work which also include earrings and bracelets. I love them, check out Aberg.

Bjarni Helgason is a well known illustrator in Iceland, his portfolio at nothing.is shows some excellent illustrations and for the exhibition he showed us a brand called "Elsku Alaska" (Dear Alaska). The main item is a world map with the country names in icelandic to place on a wall in your home. The funny thing is that Alaska falls off the map, perhaps the name indicates some regret that it does.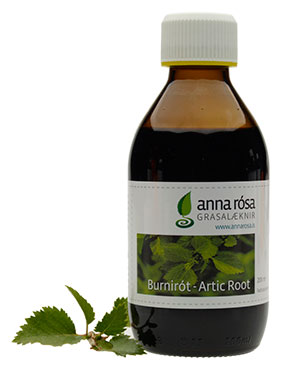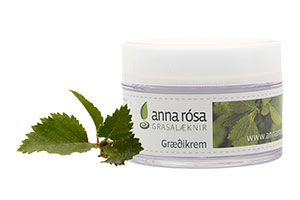 Even though the show was dedicated to craftmanship, and you think of them as woodcutters and glassblowers, you could actually find a couple of healthcare companies there. Among them was the herbalist Anna Rósa, who makes excellent creams and remedies from Icelandic wild and organic herbs.