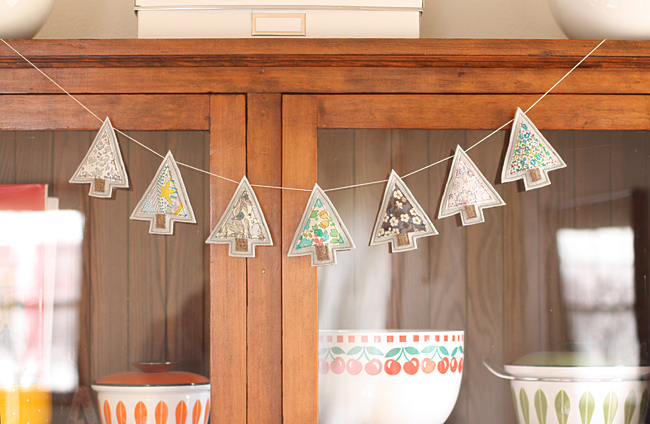 When November starts I feel its time to start preparing for the holidays. I'd like to start earlier because the days leading up to Christmas I feel are the most enjoyable, the holidays in itself are enjoyable but there's not nearly as much creativity going. I do love decorating the place and finding new adorable Christmas decorations either from designers around the world or easy DIY projects.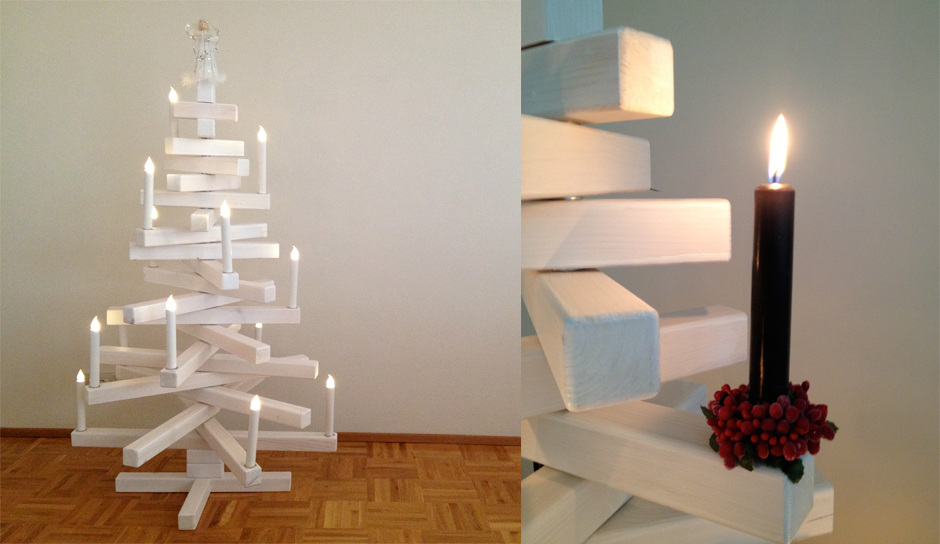 A design team called Hafnir made this Christmas tree, it actually is similar to an old DIY project from ages ago in Iceland, this is how the christmas trees looked like when my grandmother was young and pine trees were not so common in rural areas. I love the simplicity of it.
I always intend to make time for christmas crafting but sadly it always ends up being either last minute and not so enjoyable or a thought saved for next christmas. This tiny tree decoration tutorial I saw at noodle-head.com is a great start for either christmas tree, gift decoration or a garland.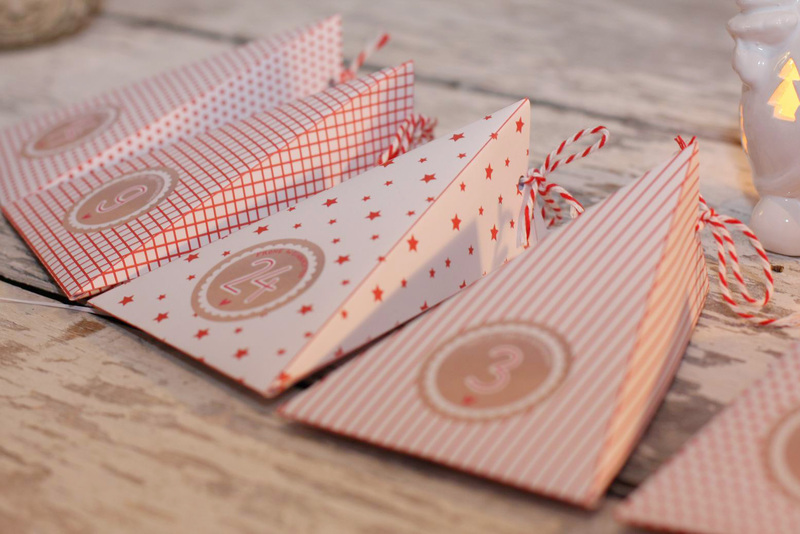 These advent calendar boxes are super cute!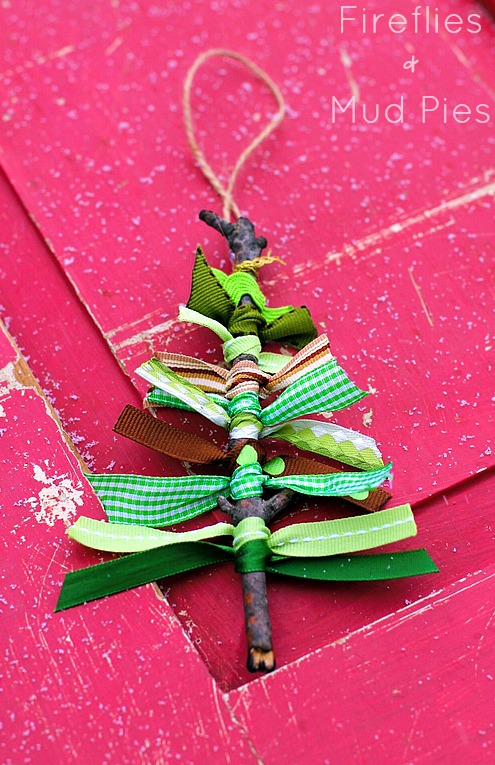 Simple and cute idea even for the little ones, just trim the ribbons in a tree shape. Idea from firefliesandmudpies.com